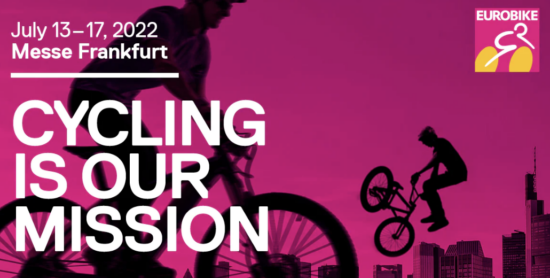 07 Jul

Vuelve EUROBIKE: consulta la agenda y las empresas de AMBE que participan

Vuelve EUROBIKE y lo hace en una nueva localización. Frankfurt acogerá del 13 al 17 de julio una de las ferias referentes del sector ciclista europeo e internacional. Compartimos contigo las claves de la agenda, los eventos más destacados y el listado de empresas de AMBE que participan en esta edición:

Miércoles 13 de julio:
10:00h – 11:30h CSR & Sustainability Breakfast (CONEBI y CIE), to showcase the work of the CONEBI-CIE CSR & Sustainability expert group and discuss about the most important sustainability-related topics within the industry. Puedes inscribirte aquí.
Jueves 14 de julio:
Viernes 15 de julio:
08:00h -10:00h Women in Cycling Breakfast (organizado por CONEBI junto a Velokonzept y CIE). Puedes inscribirte aquí.
11:00h -12:30h Evento conjunto ZIV-CONEBI ''The E-Bike: A Game Changer. Industrial Perspective on present and future developments''. Puedes inscribirte aquí.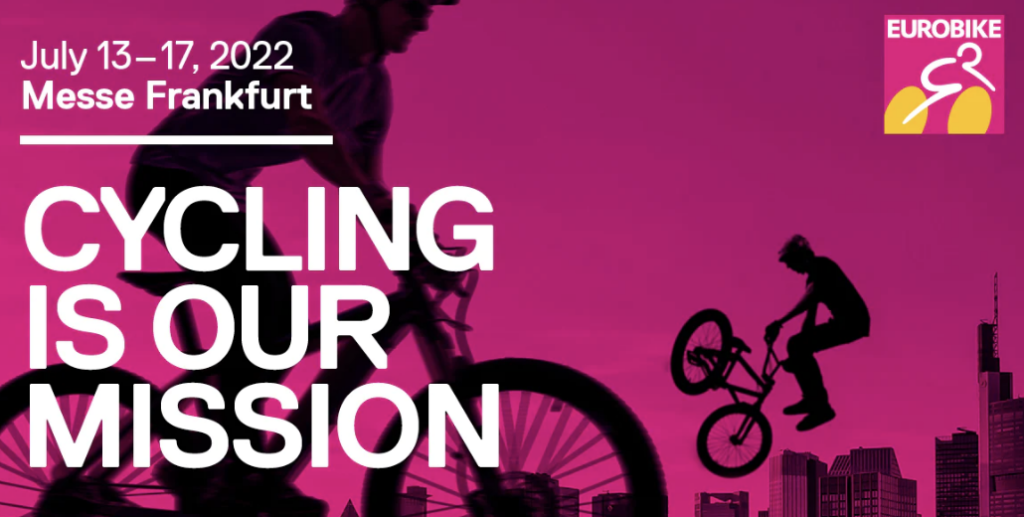 Listado de empresas que forman parte de AMBE y que participan en EUROBIKE con un stand:
ABUS 12.1 / A28
BH BIKES 12.1 / B11
BIKELECING F12.0 / I43
CATLIKE 8.0 / E16
CSG 8.0 / B57
GIANT 11 /D06
INDUSTRIAS GALFER S.A. 9.1 / F24
LIVALL 11.1 / A18
MAHLE Smartbikes Systems F 12.0 / G24 – 8.0 / F18
MERIDA 12.0 / B19
ORBEA 11.0 / C10
ROTOR BIKE COMPONENTS 11.1 / C16
VELCO 8 / I18
ZYCLE 11.1 / B08
¿No está tu empresa aquí? Contacta con nosotros.